Mary Free Bits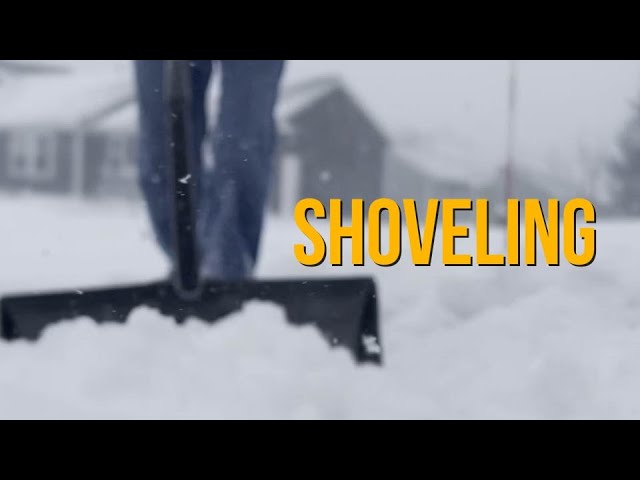 Have a minute?
We've created short videos called "Mary Free Bits" to help you manage a number of conditions right in your home. Our clinicians share nuggets of information ranging from simple exercises to tips on stress reduction and nutrition.

If you have questions or your symptoms don't improve, we're here to help. Call 616.840.8005 or find a location near you.
Mary Free Bits videos do not provide medical advice, diagnosis or treatment and are for educational and informational purposes only. Call your primary care physician for medical advice. Never disregard professional medical advice or delay seeking it because of information contained in these videos.
Back Pain
If you're suffering from back pain, you're not alone. While misery may love company, it doesn't make the pain any better. These Mary Free Bits may do the trick. Our goal is to help you improve your symptoms and get back to your life.
Stretching
Lifting
Sitting
Twisting
COVID-19
Every case of COVID-19 is different. Symptoms vary from person to person, and recovery doesn't always follow a predictable path.
Select the Mary Free Bits topic that meet your needs, from breathing exercises to what to eat to improve your energy. Most importantly, let your body be your guide.
"If something doesn't feel right or you're struggling with the pace of symptom improvement, reach out to a medical professional," said Dr. Kelly Armstrong, a Mary Free Bed physician who specializes in rehabilitation medicine, including COVID-19 recovery.
Gaining Strength
Breathing 
Nutrition
Mental Health
Neck Pain
Alexa Skill
Have an Amazon Echo, Amazon Fire TV or the Alexa mobile app? The Mary Free Bed Alexa Skill provides access to basic exercises and audio instructions to complete them. Click here to learn more.