Patient + Family Advisory Council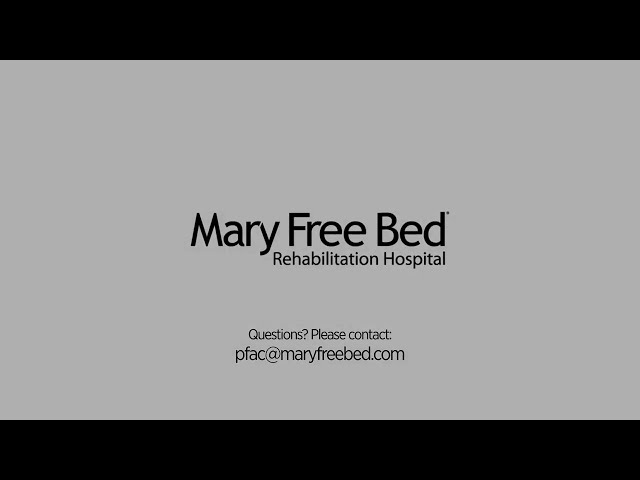 Mary Free Bed's Patient and Family Advisory Council is a diverse group of people tasked with creating better experiences for patients, caregivers and team members. We invite patients who have received care at one of our locations and their family members to join us.

Members look at ways to promote patient- and family centered care, and prioritize goals and strategies that support families, caregivers and health care team members, among other initiatives.
We invite you to join if you:
Have an interest in making a difference for patients, families and caregivers.
Want to share your firsthand experiences and suggestions.
Can collaborate with diverse individuals.
Benefits of joining:
Become a safety and quality advocate for patients, families and caregivers.
Increase patient engagement and education.
Serve as a link between the community and Mary Free Bed Rehabilitation.